P A S T & C U R R E N T C L I E N T S
"Glowing PR Agency and Kiok have provided a bespoke service that has exceeded our expectations with both digital PR & influencer relations. Kiok and her team have taken the time to create a stronger relationships and brand awareness while creating grassroots opportunities."
"Working with Glowing PR has been nothing, but fun and creative! We love meeting with Kiok and her team to find creative and engaging solutions for our needs. Her quick initiative to take action has motivated us as a brand to enjoy press endeavors."
"Kiok really understands what it's like to work with small, intimate brands. Although she is not a stranger to handling big accounts, what makes Glowing PR extra special is how personable they are and how much attention to detail they put into their clients. No brand is too big or too small to receive the organic exposure and attention that Glowing PR strives for. As a veteran in the beauty space, Kiok has the right connections to bring to the table while keeping genuine relationships."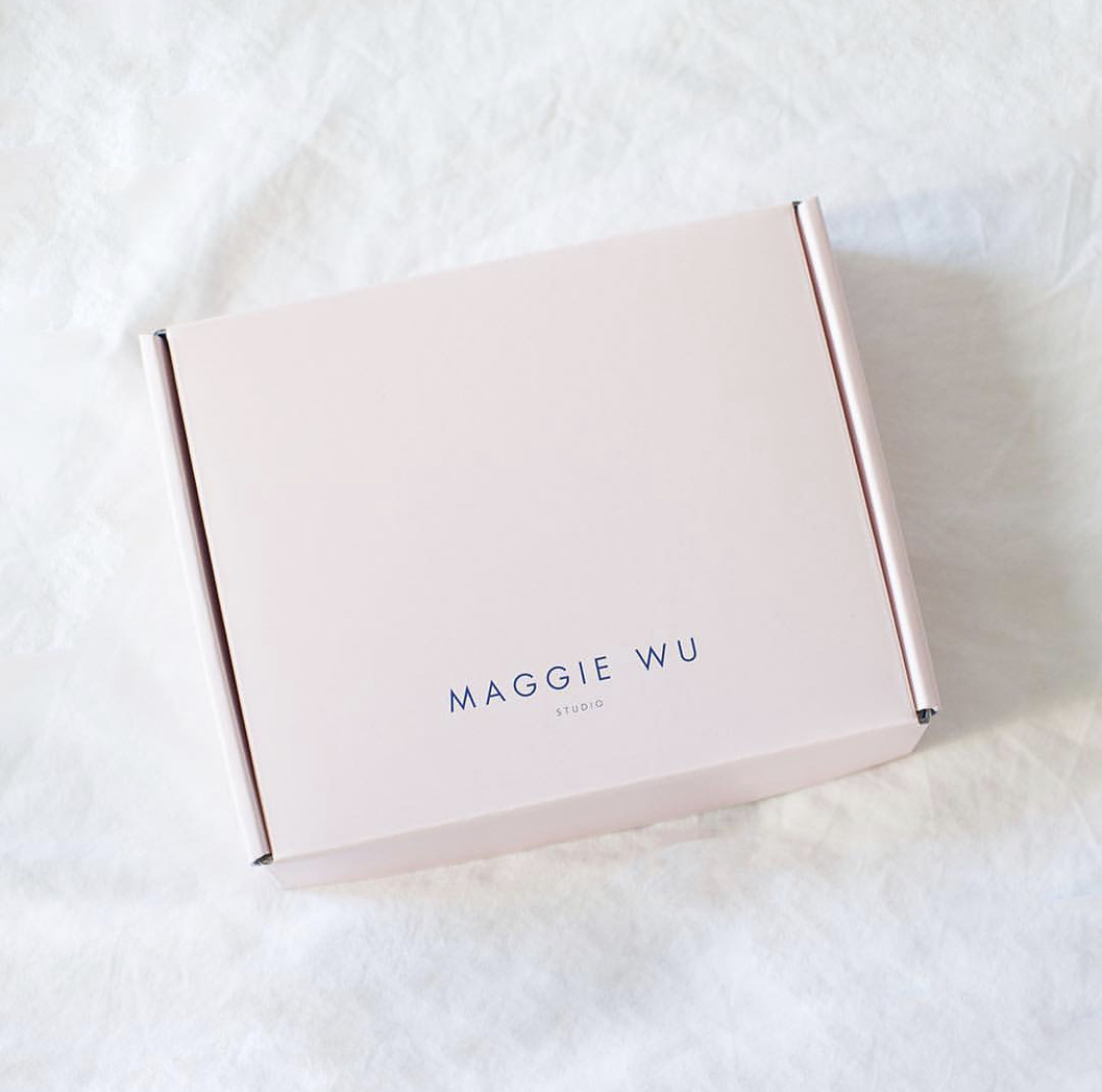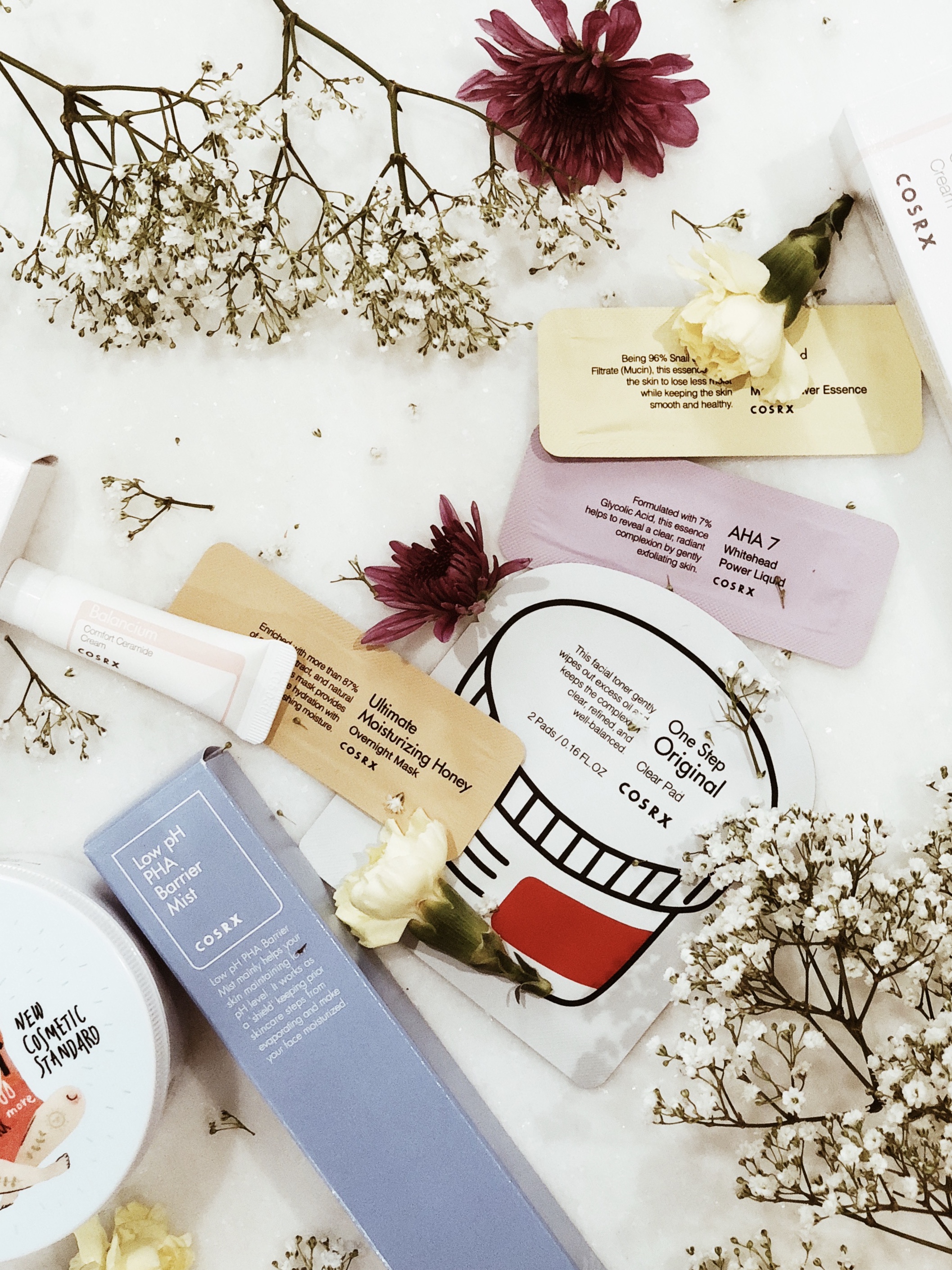 "Glowing is a partner we can count on to not only elegantly represent our products, but also to find the perfect fit for our brand. Working with Glowing, we have been provided with countless new & fun opportunities to get our brand out there, and Kiok has been a tremendous help in choosing the best ways to effectively achieve our goals."